Corrugators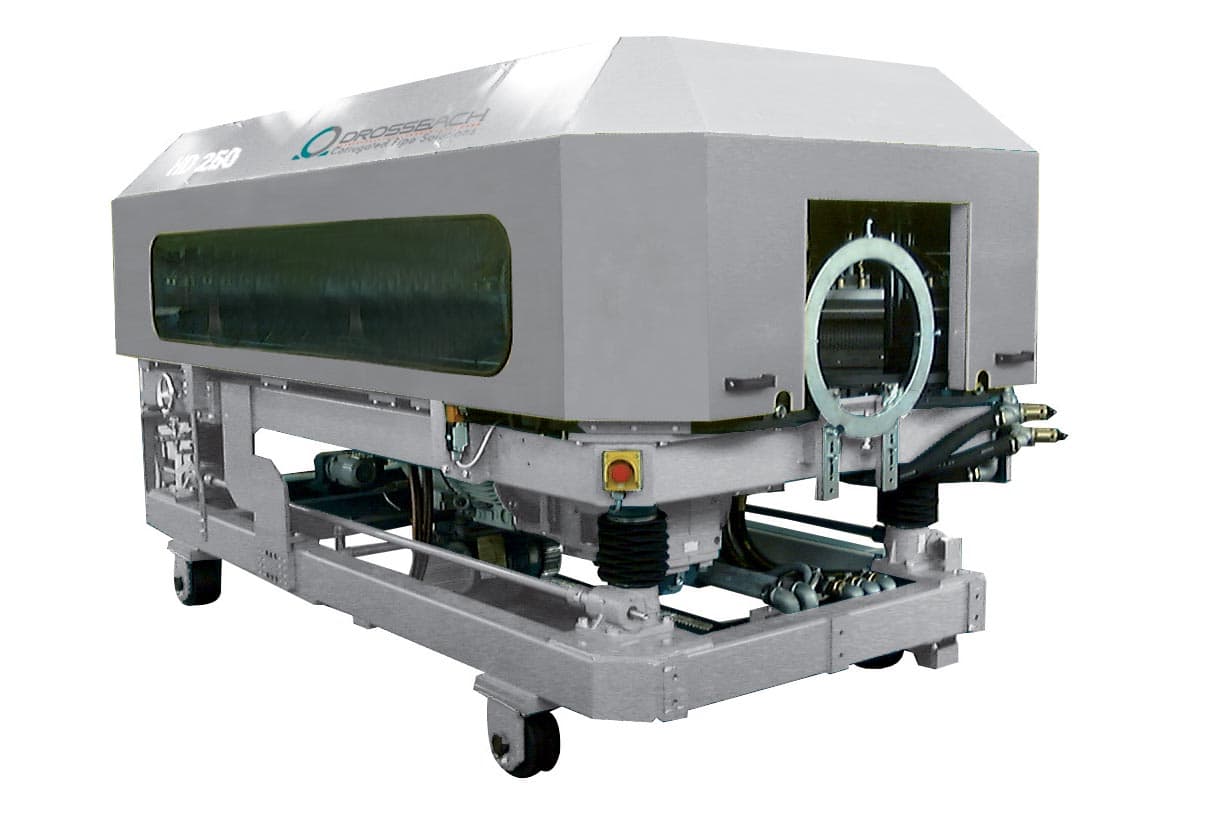 HD 250
High-speed for maximum production output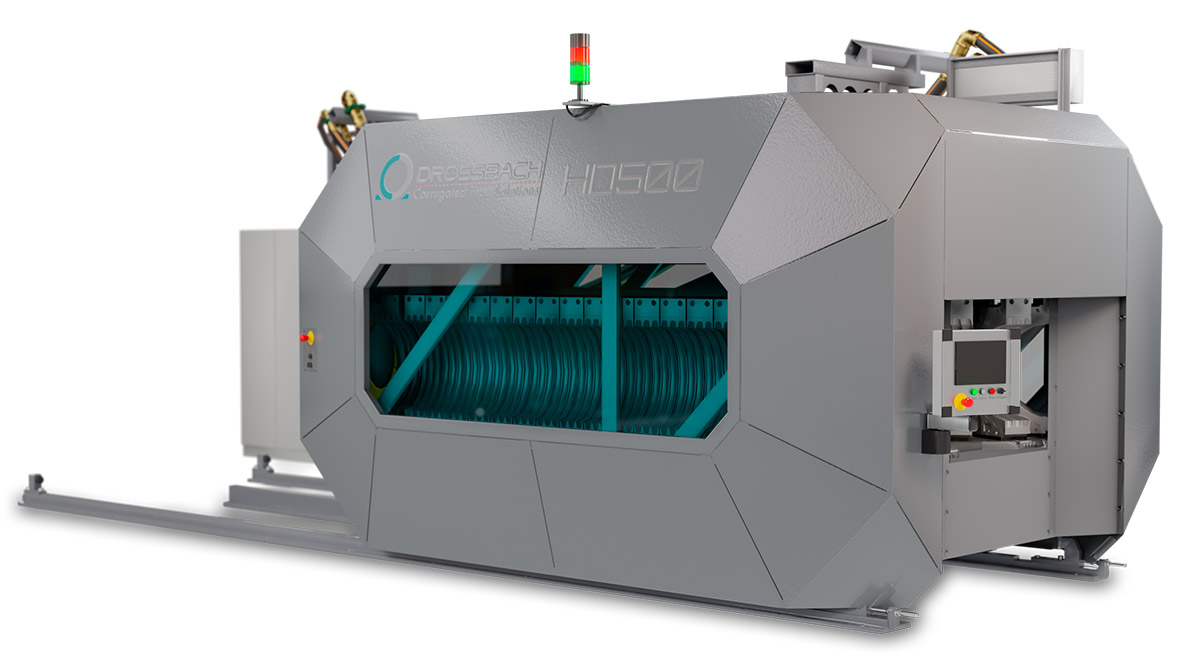 HD 500-T3
Superior performance for medium sized diameters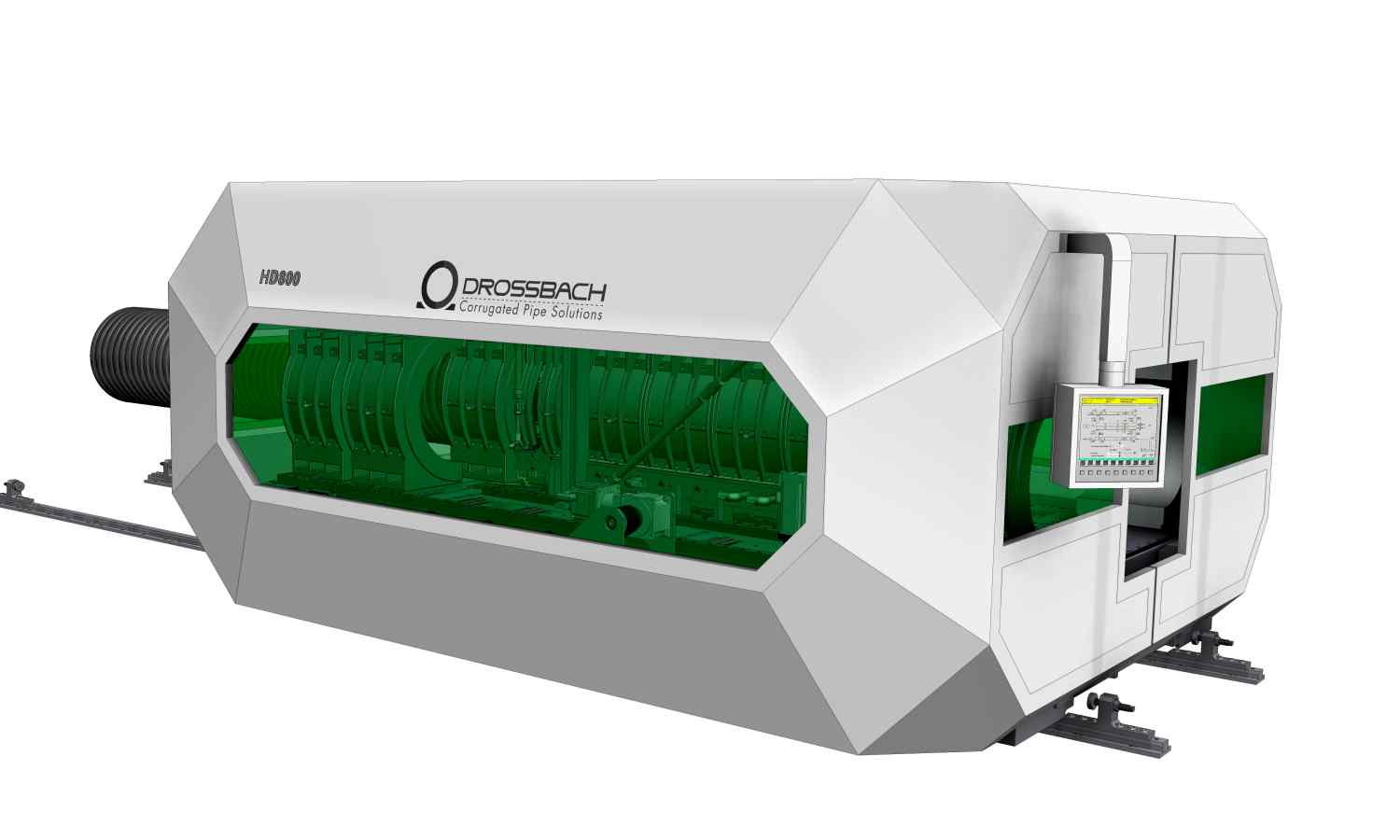 HD 800
Optimum start tool for sewage pipe production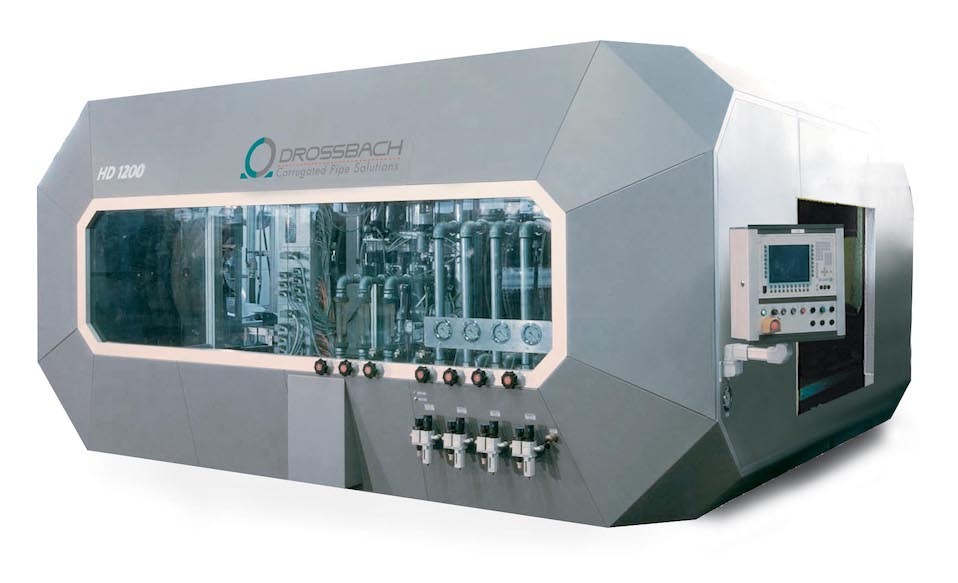 HD 1200-T3
Maximum variety in pipe diameters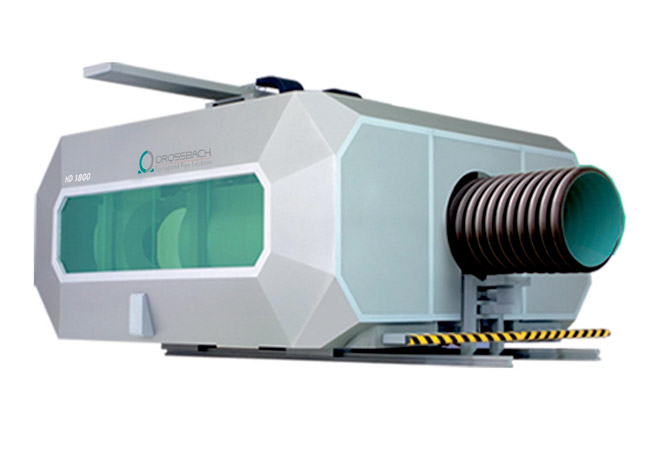 HD 1800
Superior quality in pipe sizes up to OD 1800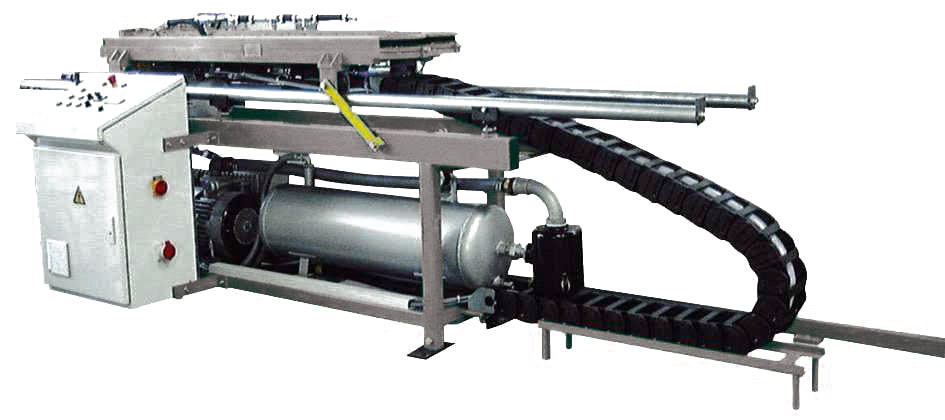 HD 25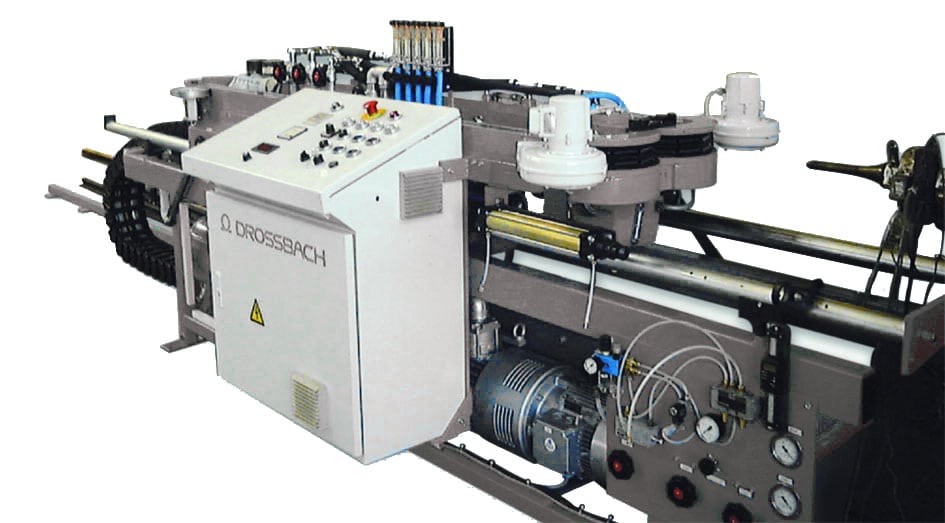 HD 50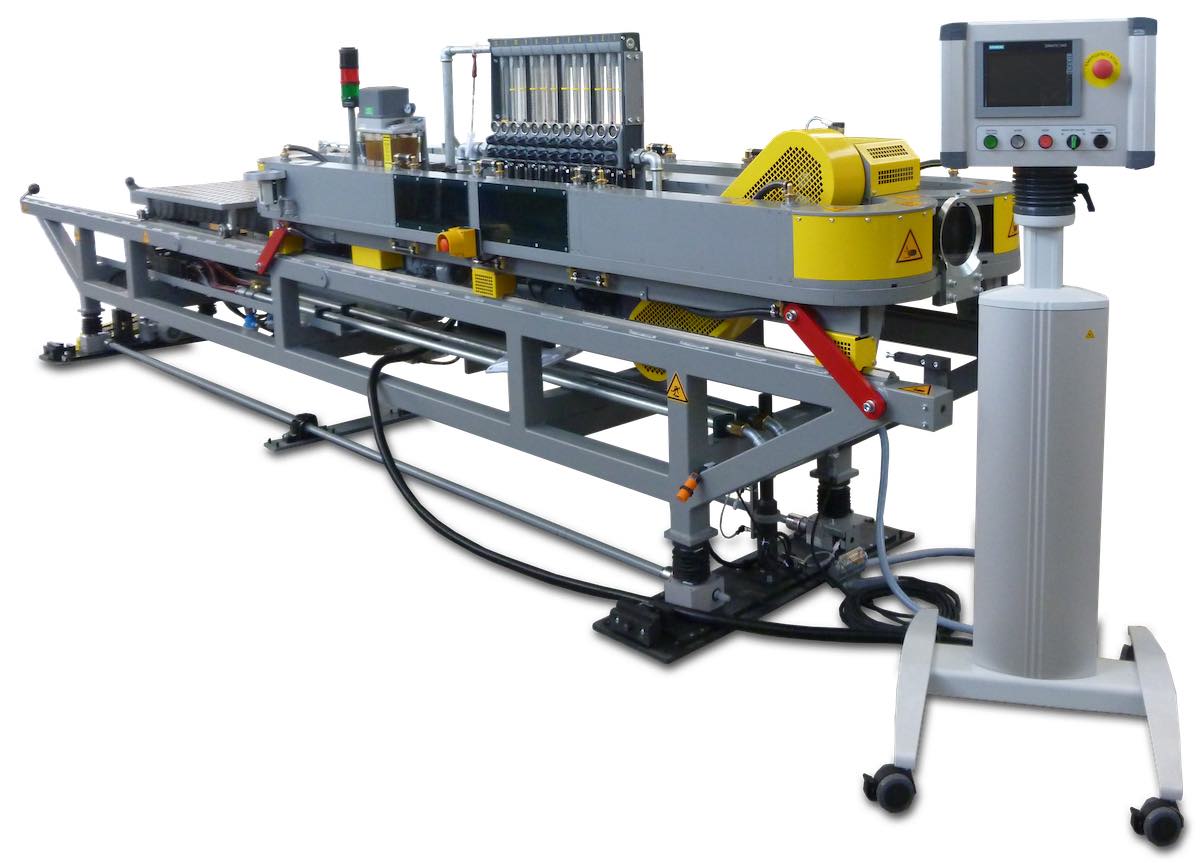 HD 100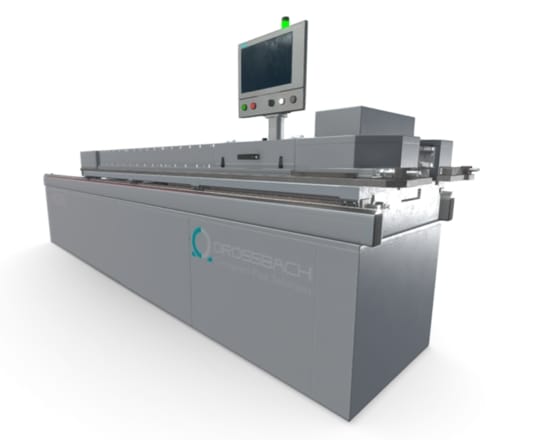 HD 65–114
High speed corrugator for efficient production.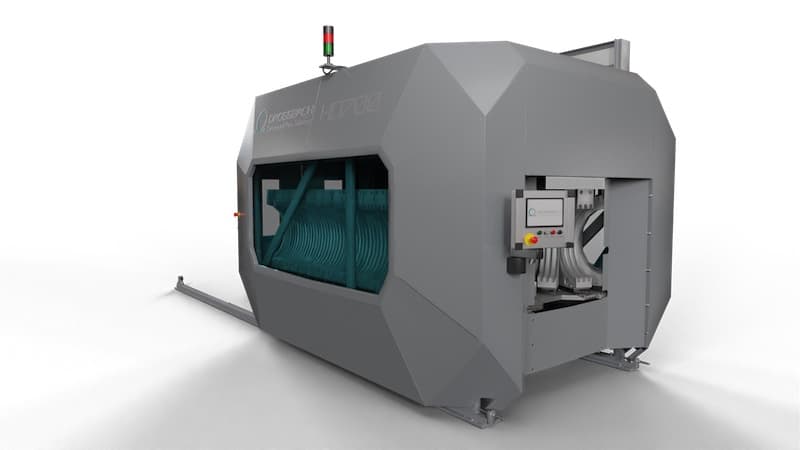 HD 700
Superior performance for a wider diameter range.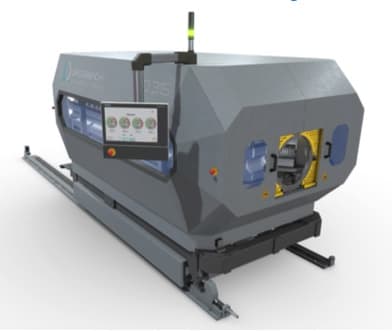 HD 315
High-speed for maximum flexibility
DROSSBACH has been producing and supplying corrugated pipe equipment. The well thought out design of the machines and the introduction of our innovations allows you to reach a payback quickly and start receiving a profit.
Advantages of DROSSBACH corrugators
For more than 55 years our company has been developing and supplying equipment for the production of corrugated pipes. There are pipes of various purposes (sewer, drainage, technical, medical, cable) and types (single-layer, double-layer, three-layer and four-layer).
DROSSBACH corrugators work with a wide range of materials: PE, PP, PVC, PA, PVDF, TEFLON, etc.
Sets of tools of different production lines are interchangeable.
The high-speed production of corrugated pipes.
The extrusion head is quickly adjusted and securely fixed and there is no need for further adjustment.
Remote control simplifies system monitoring and diagnostics.
Equipment for the production of corrugated pipes is easy to maintain.
The innovative extrusion head increases the number of corrugated pipe layers to four. It allows to use primary material and dyes only for the production of external (visible) layers, increases the use of secondary raw materials by up to 70% and reduces the cost of dye.
Service and maintenance
We support our customers throughout all the period of the equipment exploitation. After-sales service includes:
consulting and technical support;
development of a new pipe profile design;
repair and modernization of the line for the corrugated pipes production;
delivery of original spare parts for DROSSBACH machines from a central warehouse in Bavaria.
Our task is to eliminate malfunctions in the shortest possible time, regardless of geography. DROSSBACH service engineers are ready to travel to any part of the world.
You can get information and buy equipment for the corrugated pipes production at any convenient time. We are always online.